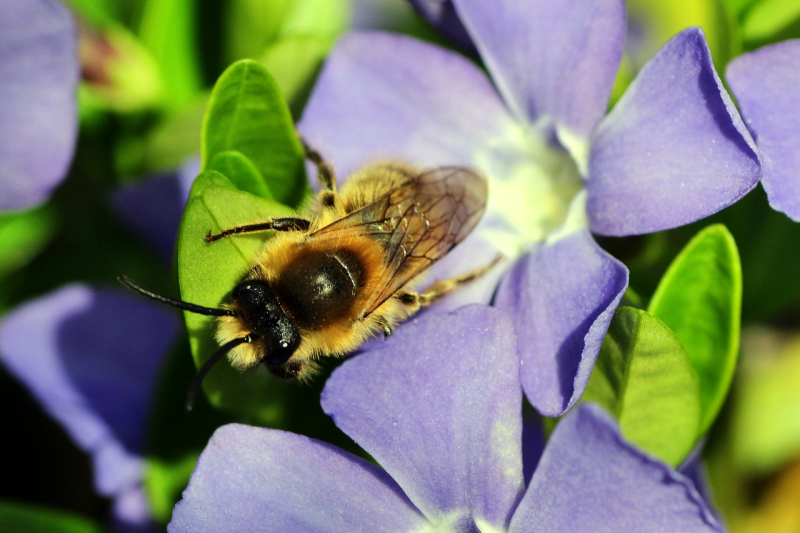 Bee Keeping for Beginners
with Mark Reifschneider
$500
This class will educate those interested in getting involved with bees.  Lessons will include assembling bee keeping equipment, installing a "nuc" (nucleus colony), controlling swarming, and dealing with varroa mites.
Other topics - such as how and when to harvest honey, how to split hives, and how to winterize - will be covered.
On the first night of class, the instructor will collect $55 from each participant to cover the cost of the textbook and for a one-year membership to the Somerset Bee Keepers Club.  Assignment of a mentor will be available.
Feb

24

-

Mar

24th

,

2021

Wed

from

6:00 - 8:30 pm
Poulin-Turner Union Hall
653 Waterville Rd
Skowhegan, ME 04976 Get directions